Gender Inequality
Fact About Coding
Coding is a fundamental skill that's going to be a part of almost everything. There's a lot of negative stigma with female computer-science developers. But there shouldn't be — it's not nerdy or isolating or hard in the way people think. Miral Kotb, dancer & coder (and likely loads of other amazing things) says,"I think the way the female mind works is organizing things and putting them together in a way that makes sense, And that's what software development is: encountering a problem and figuring out how to solve it. And that's cool."
The field of programming was primarily a women's field until as late as the 1960s. In fact, a team of women, led by Jean Jennings Bartik and Grace Hopper , created programs for the first commercial computers, including the first alpha numeric programming language.
What Happened To Women In Computer Science?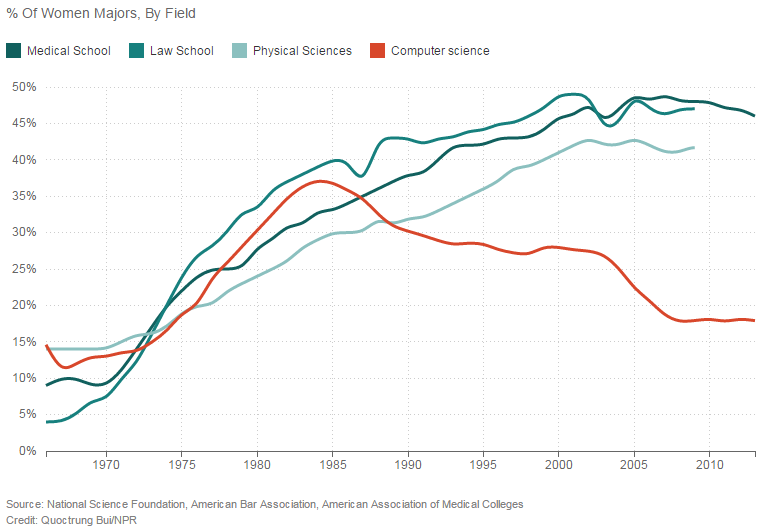 How Coding Relates to Society
Google found that most girls decide before they even enter college whether they want to learn to code — so the tech world must win them over them at a young age. They also found that there were four major factors that determined whether girls opted into computer science: social encouragement, self-perception, academic exposure and career perception.
The study found that social encouragement matters more to girls than to boys. To increase the number of girls/Women in Coding support from society, from their parents is very important. Building up their interest in coding exposure to the computers is very important. Also, Increased exposure to the computers can build up girls' confidence in their coding abilities. In a word-association part of the study, girls who were unfamiliar with computer science identified it most with the words boring, technology, hard and difficult, while those who had had some exposure to computer science used the words technology, programming, future and fun.
In some cases this scenario is different , women who are working in this coding field are always assigned with different resposibilities. Like, these women represents a company in a different conferences again and again.So some researchers pointed out that these opportunities can also have a negative impact on professional development. "Each of those opportunities means less time to code." Somehow , Somewhere this type of behavior with women shows Men or their boss , don't think that women can code, But women can do better than just giving presentations.
So, Girls should learn to code, program, design and engineer because this is where opportunities will be ample, financially viable, and impactful to society—and we simply can't allow girls to be left behind. We need to galvanize young women to be curious about ideating and building products that problem-solve and make the world a better and more inclusive place. By 2020, 1.4 million computer specialist jobs will be available in the U.S., and yet we're only on pace to filling 29 percent of them with specialized graduates—a mere 3 percent of which will be women.
This Graph shows us Gender Inequality in Coding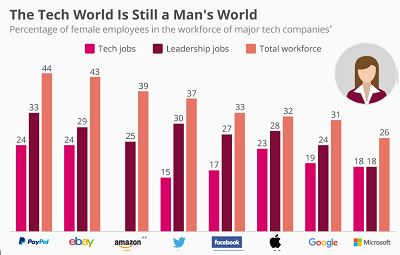 Some of The Best Women Coders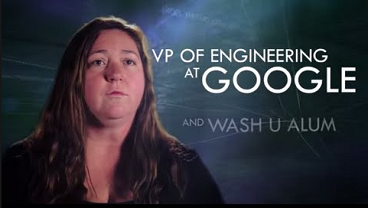 Anna Patterson has been described as one of the most important women in technology, winner of the 2016 ABIE Award,and one of the seminal contributors to search engines. She is currently Vice President of Engineering, Artificial Intelligence at Google.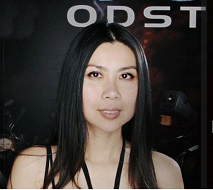 In 2008, Microsoft Studios hired Yu as the Principal Engine Architect for an internal studio, 343 Industries. 343 Industries was established in 2007 to oversee the Halo franchise following Bungie's separation from Microsoft. Yu programmed lighting, facial animation, and developed new technology for the 2012 video game Halo 4. While coding on Halo team, Yu researched new lighting techniques, and invented new dynamic radiosity algorithms. Microsoft applied a software patent for Yu's Halo lighting work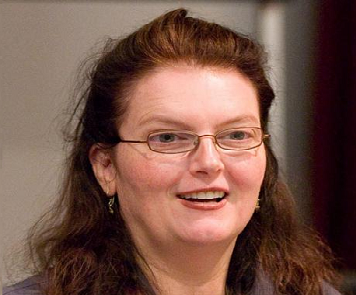 Danese Cooper's major work within the open source area of computer software has garnered her the nickname "Open Source Diva". In February 2010 Cooper was appointed Chief Technical Officer of the Wikimedia Foundation, leading their technical team and developing and executing the Foundation's technical strategy, along with which she would also be working on outreach with Wikimedia volunteers to expand on development and localizing of software. Cooper credits the open source community in helping her obtain the position at Wikimedia.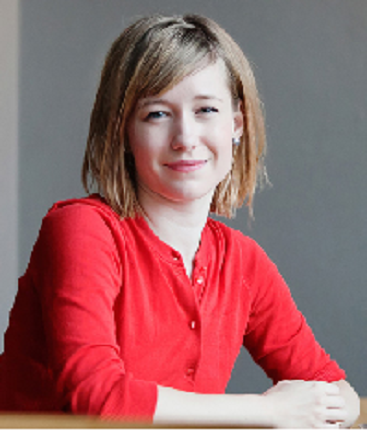 Linda Liukas is a Finnish computer programmer, children's writer and programming instructor. In 2014, her Hello Ruby coding book for children raised $380,000 on Kickstarter becoming the platform's most highly funded children's book. In 2013, the European Commission gave Linda Liukas the title of "Digital Champion of Finland"
References